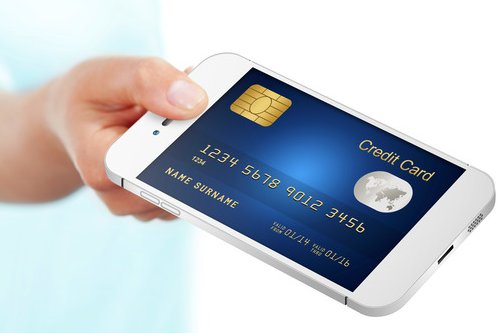 Powerpay merchant services will help your small business grow. Our credit card processing services allow you to accept credit cards on the go.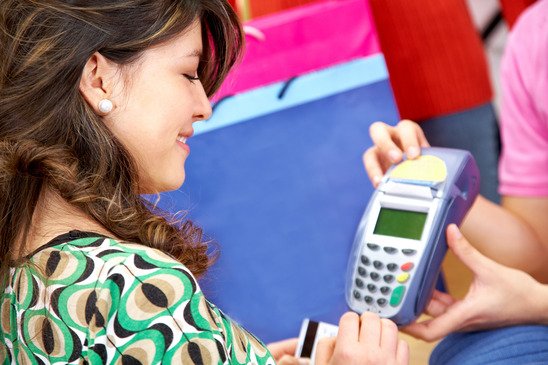 A Powerpay retail merchant account will provide financial services to your business. Powerpay merchants have access to the latest processing equipment starting at under $100.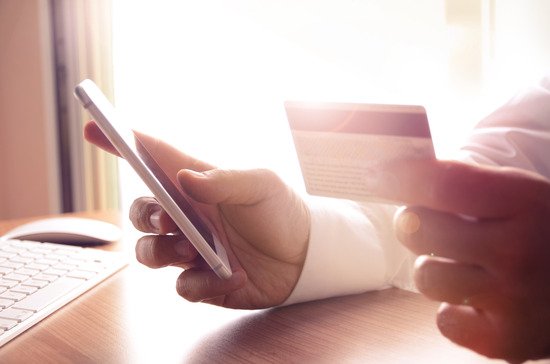 Do you take orders over the phone? Accept deposits by phone? Telephone merchant accounts from Powerpay include a virtual terminal you can access through any device.
Internet Merchant Services
Accept credit cards online from anywhere with PowerPay, a national provider of Merchant Account Services. We specialize in small business credit Card processing and internet merchant accounts. We provide credit card processing solutions for all types of businesses including internet, retail, or merchants taking orders by mail or phone. We offer you a merchant account with a gateway or credit card terminal, supplied to you and ready to use. Our goal is to make accepting credit cards easy, secure, and cost effective for your business.
PowerPay has NO LONG TERM CONTRACTS! It is the industry standard to pay Early Termination Fees that can range anywhere from hundreds to thousands of dollars! Don't be fooled with offers of a low discount rate only to incur hefty charges later. With PowerPay – There is absolutely no cost to you to get started, and absolutely no costly long term contracts.
PowerPay is the easiest, most cost-effective way for your online business to start accepting credit cards.
No long term contracts • No hidden fees • Low rates • Fast approval • Free setup
GET STARTED TODAY…Call 1-800-483-8815
Accepting credit cards with a merchant services account can boost your cash flow, and there's evidence to prove it.
Customers want easy transactions. Merchant service accounts keep the money coming in on a timely basis without waiting for the check.
Merchant services plays a role in customer service. When starting a new business, there are important things to remember.
Merchant Services

Take Website payments anywhere anytime. Low RATES, No hidden fees, FAST setup.
Virtual Terminal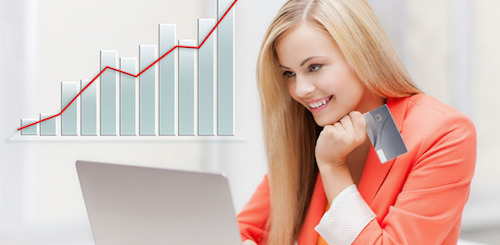 Internet credit card processing accounts include and a browser based Virtual Terminal.
Internet Merchant Accounts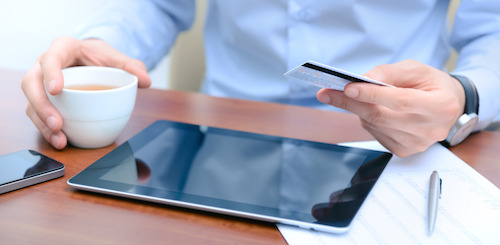 Begin processing credit cards online TODAY with your Internet merchant account.
We make it easy. Our innovative payment systems and merchant services are designed to work with you – no matter what you do.
We will help find a solution for your business to accept credit cards on your website. Are you looking for a reliable, affordable payment processing service provider? Start accepting credit cards with an internet merchant account.
Our virtual POS system is easy to set up – you can start accepting credit card payments within a day. We have some of the lowest rates in the industry, and we don't charge any hidden fees. Contact merchant services at Power Pay.
When you're launching a new company, you might be wondering what the best methods of payment are to accept. Accepting credit cards will greatly enhance cash flow for your business. You should definitely accept credit cards.
What's so great about credit cards? Many consumers and businesses use them. They prefer the convenience of credit cards over other methods of payments. Also, credit card companies are guaranteed to pay the vendor.
Start receiving payments today. "How can I process payments online?" you ask. "Don't I need expensive, complicated equipment?" If you own a computer the answer to that question is "no."
You need two things in order to accept credit card payments: a device that can connect to the Internet and software that enables you to accept credit card payments. And neither of those things requires a major cash investment.
Traditional POS systems are cash registers or terminals at which the customer pays and the machine records the transaction.
A Mobile POS System is essentially a cash register or terminal on a mobile device. This technology enables credit card merchants to accept payments wherever they are, as long as they've got a smartphone or tablet with the correct app and a card reader that attaches to their mobile device.
Have you ever actually tried to buy anything on your site? You might discover that it's not the easy, smooth process you imagine it to be. Patrons expect credit card transactions to be an easy process.
Shipping costs and form redundancies can add to customer frustration. In this day and age, why would you go to a store when you can buy almost whatever you like at the touch of a button?
A seismic shift took place in the US retail space in October 2015. Credit card-issuing banks transferred their liability for fraudulent transactions to merchants if those retailers didn't accept EMV (chip and PIN) credit cards.
In spite of their new obligation, only 37% of US merchant locations can accept these credit cards. What's keeping US retailers from adopting them?