PowerPay is the easiest, most cost-effective way for your business to start accepting credit cards.
No long term contracts • No hidden fees • Low rates • Fast approval • Free setup
Website Payments

Take Website payments anywhere anytime. Low RATES, No hidden fees, FAST setup.
Virtual Terminal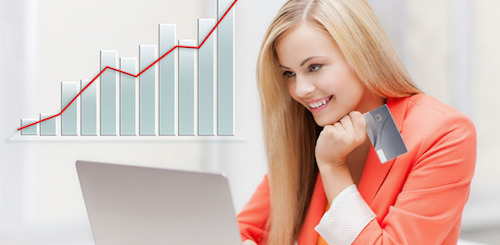 Internet credit card processing accounts include and a browser based Virtual Terminal.
Internet Merchant Accounts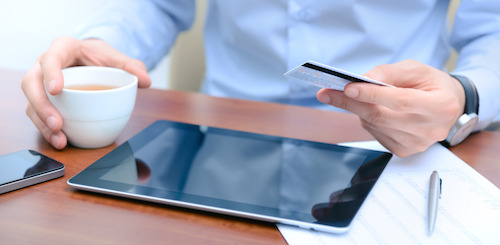 Begin processing credit cards online TODAY with your Internet merchant account.
Get started today by speaking to our experienced and knowledgeable staff
1-800-483-8815
Internet Merchant Specialists are standing by…call: 1-800-483-8815
Internet Merchant Accounts
PowerPay is a national provider of Credit Card Processing & Merchant Account Services. We provide credit card processing solutions for all types of businesses including internet, retail, or merchants taking orders by mail or phone. We offer you a merchant account with a gateway or credit card terminal, supplied to you and ready to use. Our goal is to make accepting credit cards easy, secure, and cost effective for your business.
PowerPay has NO LONG TERM CONTRACTS! It is the industry standard to pay Early Termination Fees that can range anywhere from hundreds to thousands of dollars! Don't be fooled with offers of a low discount rate only to incur hefty charges later. With PowerPay – There is absolutely no cost to you to get started, and absolutely no costly long term contracts.
We make it easy. Our innovative payment systems and merchant services are designed to work with you – no matter what you do.
We will help find a solution for your business.
Start receiving payments today.