PowerPay is the easiest, most cost-effective way for your business to start accepting credit cards.
No long term contracts • No hidden fees • Low rates • Fast approval • Free setup
Retail Merchant Accounts
Whether your business is new or old, large or small, one thing is for sure. Allowing customers to pay with plastic is no longer an option, it's a requirement!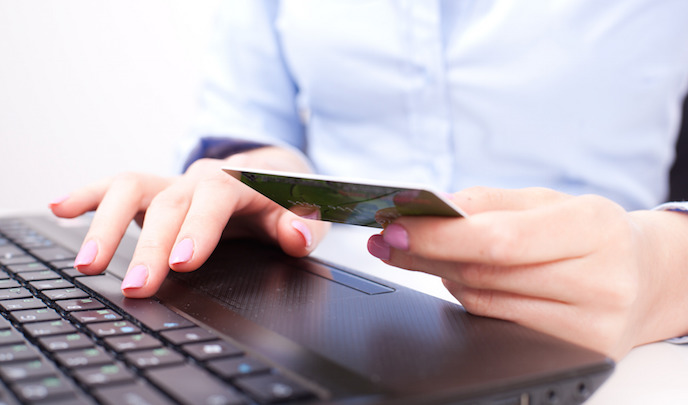 Internet Merchant Specialists are standing by…call: 1-800-483-8815
PowerPay can help!
Setup is Quick and Easy!
PowerPay wants you to have the best rates and latest equipment available. We provide FREE Internet Merchant Account Setup and all terminals are $50 below our cost. Our all-in-one terminals support all major payment types and allow you to process securely and efficiently.
All Merchant Terminals $50 Below our Cost!
Dejavoo V8 Plus – Low overall cost of ownership, high reliability, and easy operation. This model is designed for merchants requiring a compact countertop POS terminal accepting all magnetic stripe cards and delivering fast online transaction authorizations.
Ingenico iCT220 EMV NC – An advanced user-friendly functions, customizable, and efficient. This is a simple to use and feature packed terminal that has become a favorite for everyone who uses it.
Ingenico iCT220 EMV – A flexible, lightweight, handheld terminal that enables fast, secure, error-free transactions for on-the-go merchants.
Ingenico iWL255 Wireless 3G EMV – A wireless handheld terminal that enables fast, secure, error-free transactions for on-the-go merchants.
Money Deposited
Directly

into Your Bank Account

Your customers pay you securely from your website and the monies are deposited directly into your bank account.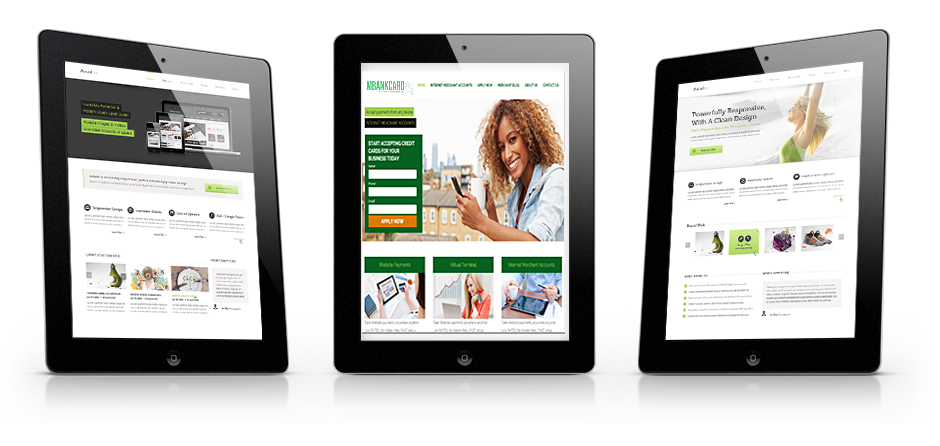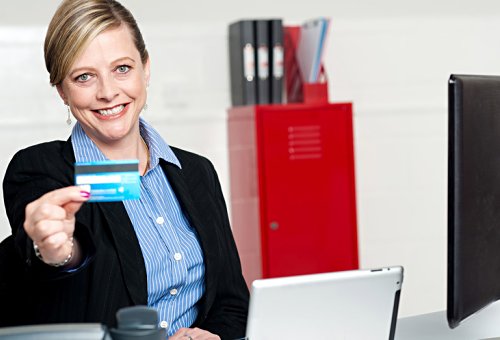 Powerpay is here to Help Your Business today!
We are experts in Credit Cards for Online Business
If you're looking for the easiest way to accept credit cards on your website then speak to one of our business consultants.