PowerPay is the easiest, most cost-effective way for your business to start accepting credit cards.
No long term contracts • No hidden fees • Low rates • Fast approval • Free setup
Internet Merchant Accounts
Internet merchant accounts through PowerPay are the easiest and fastest way to begin accepting credit cards for your online business. Get a free Virtual Terminal with most accounts.
Your customers will ENJOY an improved checkout process when you you use Power Pay as your processor.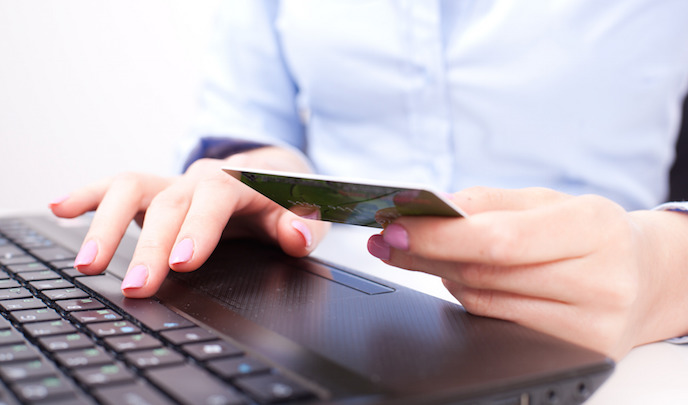 Online Internet Merchant Services
When you're running an internet business, one of the areas you absolutely must invest in is your website. An internet merchant account will accept payments online. Think of your website as your office on the Internet. You want customers to have a great user experience. Your Powerpay Internet merchant account will seamlessly process customer transactions online. Your well designed website will guide them through the process. You want a seamless feeling to extend throughout all parts of the website. You want it to be clean, informative and user friendly. You wouldn't want your clients coming into a bricks-and-mortar office and being turned off by the mess or by rude, unhelpful staff. You want the website look good, be easy to use and accept credit cards online.
Internet Merchant User Experience
As an Internet merchant one of the first questions you have to ask yourself about your website is, "What is the user experience like?" The term "user experience" is fairly self-explanatory; it refers to a user's overall experience with a product or service. The user's interactions with a website have a significant impact on a company. If the user finds the website difficult to navigate or if it doesn't offer enough information about a business' products or service, that firm could lose a client.
How can you determine what your user's experience is like? Often times wee look at bounce rate and cart abandonment. But there's a simpler answer – ask for feedback. More importantly, when someone comments about something on your website that isn't working, fix the problem. When you ignore your (potential) customers, you damage your corporate reputation.
Internet Merchant Cart Issues
The biggest fear of most Internet merchants is losing customers in the checkout process. This is a common problem for poorly designed e-commerce websites. After spending time and money to drive a customer to your website you must assure customer orders are not abandoned; your goal is to to process that transaction with your Powerpay merchant account. Simple credit card processing makes for great user experience. So cart abandonement is something you can minimize with good design.
Go through every page of your website. Check that the links work. Ensure that the information is correct.
Mobile Merchant Websites
Your e-commerce website must look good in mobile – now over 50% of those online are using a mobile device. Remember that many people access the Internet on their tablets or smartphone or tablet. Make sure your website is optimized for those devices, and make sure your products are easy to buy on any device.
Internet Merchant Website Content
The text and images on your e-commerce website are what's known as "content." And having high quality content is an important part of the user experience. Creating a comprehensive user experience is a strategy that sells products. You will process more credit card transactions as a result of being more helpful with informative content.
Ask yourself, "What information is available on my website? Am I conveying to visitors and customers that my company has something of value to offer, or does it seem like all I'm trying to do is sell?" While you won't make a profit if you don't sell anything, customers can become turned off if your pitch is too aggressive.
It's also crucial that everything on your website is spelled properly and that the information is accurate. These things help your customers trust you.
Internet Merchant Payment Options
You want to make it easy and convenient for your Internet customers to pay you for your online product or service. That's why it's critical to accept credit card payments.
Customers prefer doing business with merchants who give them the flexibility to pay how they want. If you only accept one type of payment option, such as PayPal, and that's not one they feel comfortable using, they'll take their patronage elsewhere.
Power Pay Payment Processing: Accept Credit Cards Quickly and Easily. Are you running an online business and want to accept credit cards? Call Power Pay today. Our technology makes it easy for you to process credit card payments. Your customers don't even have to leave the site to pay! Contact Power Pay now at 1-800-483-8815 to learn more about our low rates and fast setup.
Internet Merchant Specialists are standing by…call: 1-800-483-8815
PowerPay
Internet Merchant Accounts!
We specialize in ONLINE Merchants and provide easiest way Internet businesses to accept credit cards?
Online Merchant Account setup includes:
FREE Internet Merchant Account Setup –


Enabling your business to accept all major credit cards including VISA, MASTERCARD, AMERICAN EXPRESS, and DISCOVER.

FREE Authorize.net Payment Gateway Setup –


Transmits the transaction information from your website using SSL encryption for security. No Programming required. Your customers will be able to pay you, in real time online, from your website. Accepting credit cards has never been easier!

FREE Virtual Terminal Setup –


An online terminal to process, view, and manage all of your transaction activities.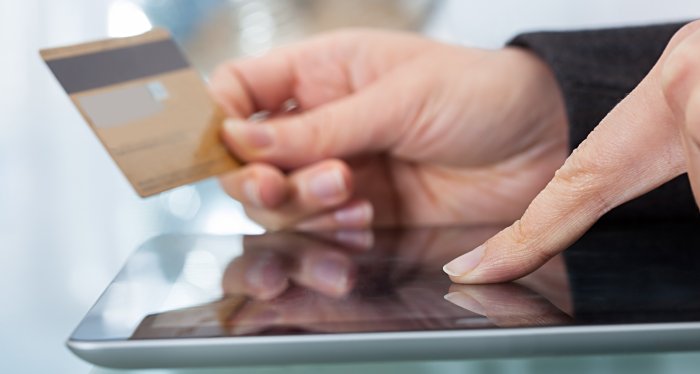 Money Deposited
Directly

into Your Bank Account

Your customers pay you securely from your website and the monies are deposited directly into your bank account.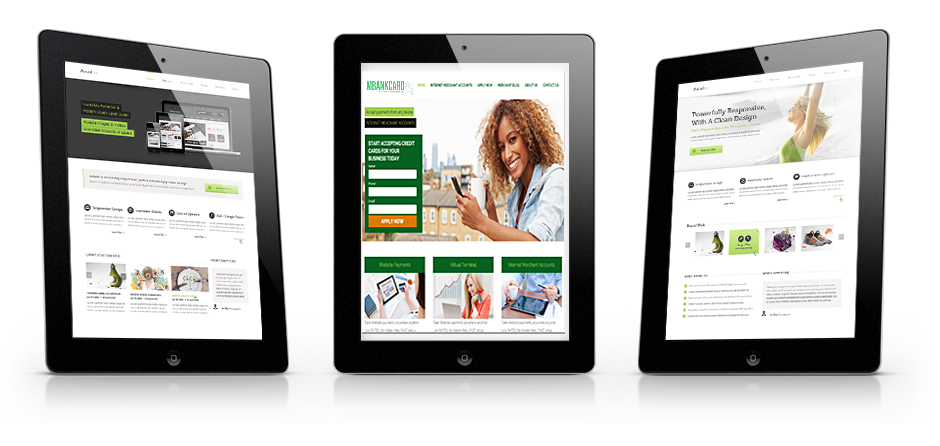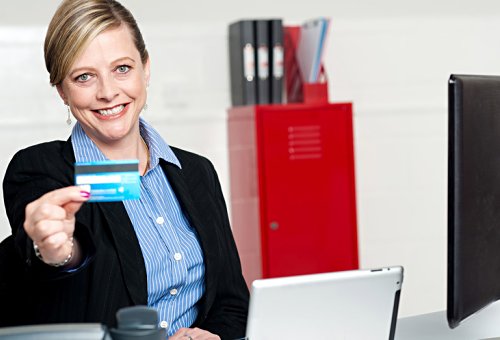 Powerpay is here to Help Your Business today!
We are experts in Credit Cards for Online Business
If you're looking for the easiest way to accept credit cards on your website then speak to one of our business consultants.
You'll also have access to powerful online tools: using the Authorize.net Virtual Terminal, you'll be able to process, instantly authorize, and manage credit card transactions from anywhere!